Welcome To
Conejo Valley Republican Women, Federated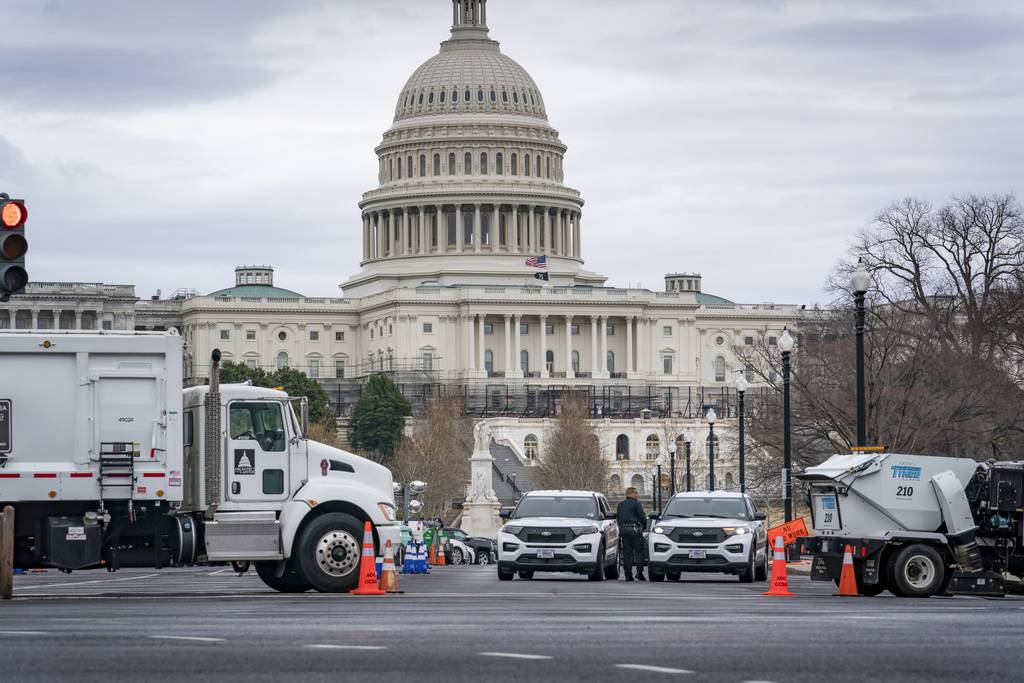 Defense Secretary Lloyd Austin approved requests for National Guard assistance with traffic flow in the nation's capital, in the face of planned protests against pandemic restrictions beginning next week. URL:...
read more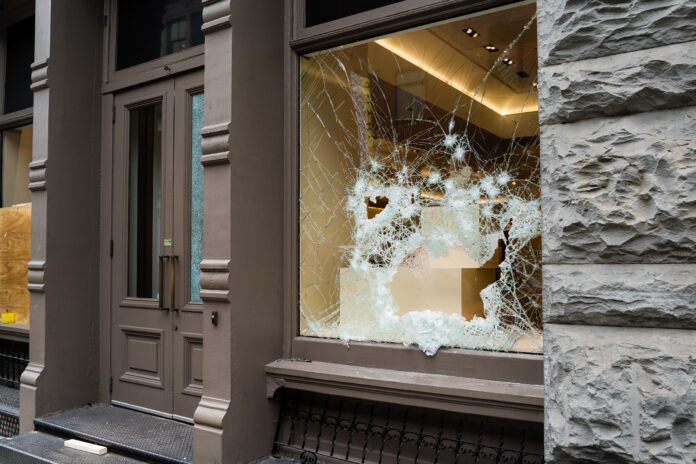 Often, California political leaders would rather support their political party's agenda than do what is right for their constituents. There is no greater example of this than in the criminal justice arena. Some political leaders would rather be perceived as tough on...
read more
Message from our President
As you all probably know by now, our February 16 meeting will be a historic one. CVRWF was chartered 30 years ago. I personally have been a member for 17 years, and a board member for most of that time. Suffice to say, I love this organization, this club, and the women who are a part of it. And the board and I only want what is best.
That's why the decision that the board has made was not taken lightly or without great thought. We feel that what has happened at the state and national levels is corrupt and unacceptable, but even more, it is a distraction from our real mission: educating the community, preserving conservative values, and getting good, patriotic Republicans elected.
Therefore, the board has agreed and voted that our best option is to continue as an independent, Republican women's club, doing the work we have always done, promoting true Republican ideals, without the interference of power plays and corruption. I hope that the membership will agree with us and vote accordingly at our meeting on February 16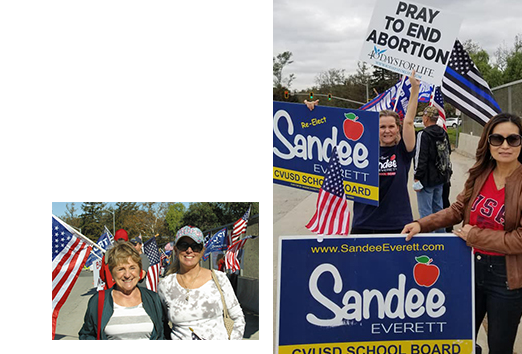 To receive our monthly newsletter,
discounts to our events and other pertinent Republican building and educating activities, please join our club. CVRWF membership cost is $45 per year.
2021 General Meetings – plan ahead for the year!
Subject to change based on location availability.
Meetings feature a Guest Speaker and are either a catered luncheon or dinner.
Price for current members $25.
Price for non-members and guests $30.
If you would like to reserve your seat, please click here.
April 21 – 6 pm
May 19 – 11:30 am
June 18 – 11:30 am
July – No meeting
August – No meeting
September 17 – 11am
October 14 – 6pm
November 11 – 6 pm
December 4 – 11:30 am